Restore Balance with Hormone Wellness MD
At Hormone Wellness MD we have almost 20 years of experience in women's health. Our practice prioritizes midlife women – helping them discover holistic solutions for achieving and maintaining their vitality. 
You deserve solutions to your health concerns, not just drugs to cover up the symptoms.
At Hormone Wellness MD we dive deeper to seek out the root cause of the imbalance and support the body's ability to heal itself.
If you can benefit from hormones we will support you in finding the safest, most effective solution for your specific needs. If you are seeking a hormone-free solution we have botanical options that are safe even for cancer survivors.
Our goal is to partner with women to identify and resolve core health imbalances. Lifestyle changes are most successful when they occur in a supportive community. Our practice has adopted a membership model with weekly group visits to educate, encourage and engage our members.
Here is a list of our growing archive of e-learning courses!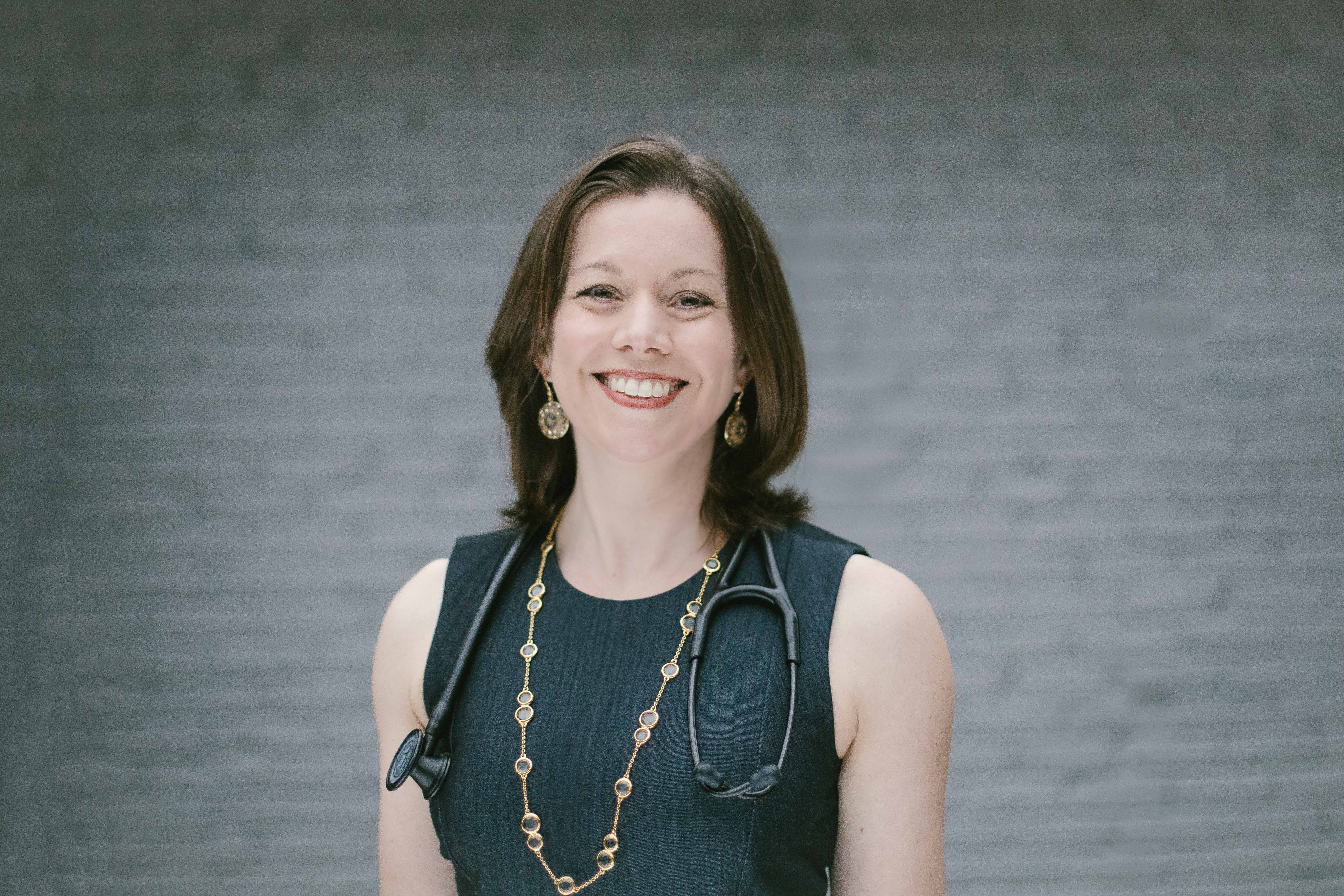 Hi. I'm Polly Watson MD FACOG NCMP IFMCP
I'm a board certified Gynecologist with 20 years of experience and a focus on menopausal medicine and sexual health. I'm also a wife and working mom who has recovered from her own journey with sexual pain. My goal with this class is to provide resources for women and to elevate the conversation on women's sexual health.