VIP ONLY!
This course is an archived collection of weekly OPEN OFFICE HOURS recordings, designed for my private members of Hormone Wellness MD in Raleigh, NC. You must have an ACTIVE or DELUXE MEMBERSHIP or a BASIC ACCESS PASS to participate in these weekly sessions. We review labs (no patient identifiers are used), explain symptoms, answer questions and teach how to interpret your body's symptoms.
Members can access this course using the unique coupon code given to you in your welcome binder or packet. If you have lost your code or it's not working, please contact [email protected]
Shared open office hours allows the simple act of being in community with other people. This can drastically improve your likelihood of living a long, healthy, and happy life.
Maintaining healthy social networks can actually help you live up to 50% longer!
There's all kinds of amazing health benefits that come with going through life with other people:
In a survey conducted with over 2,000 U.S. adults, 72% said that they felt lonely and 31% felt isolated at least once a week⦁ Extreme loneliness can increase a person's chance of premature death by 14% and has double the impact of obesity on early death⦁ Loneliness is associated with chronic pain and depression
⦁ Loneliness is linked to Alzheimer's disease
⦁ Social isolation is linked to reduced survival rates for cancer patients
These recordings are the webinar portion of the first half hour of the weekly Open Office Hours where I teach on a variety of topics (listed in the curriculum).
The second half of the Open Office Hours is where the real magic happens. It's hosted in a private Zoom room, where members receive personalized support and care. We share victories and struggles and welcome peer-to-peer learning. This portion is never recorded, due to HIPAA.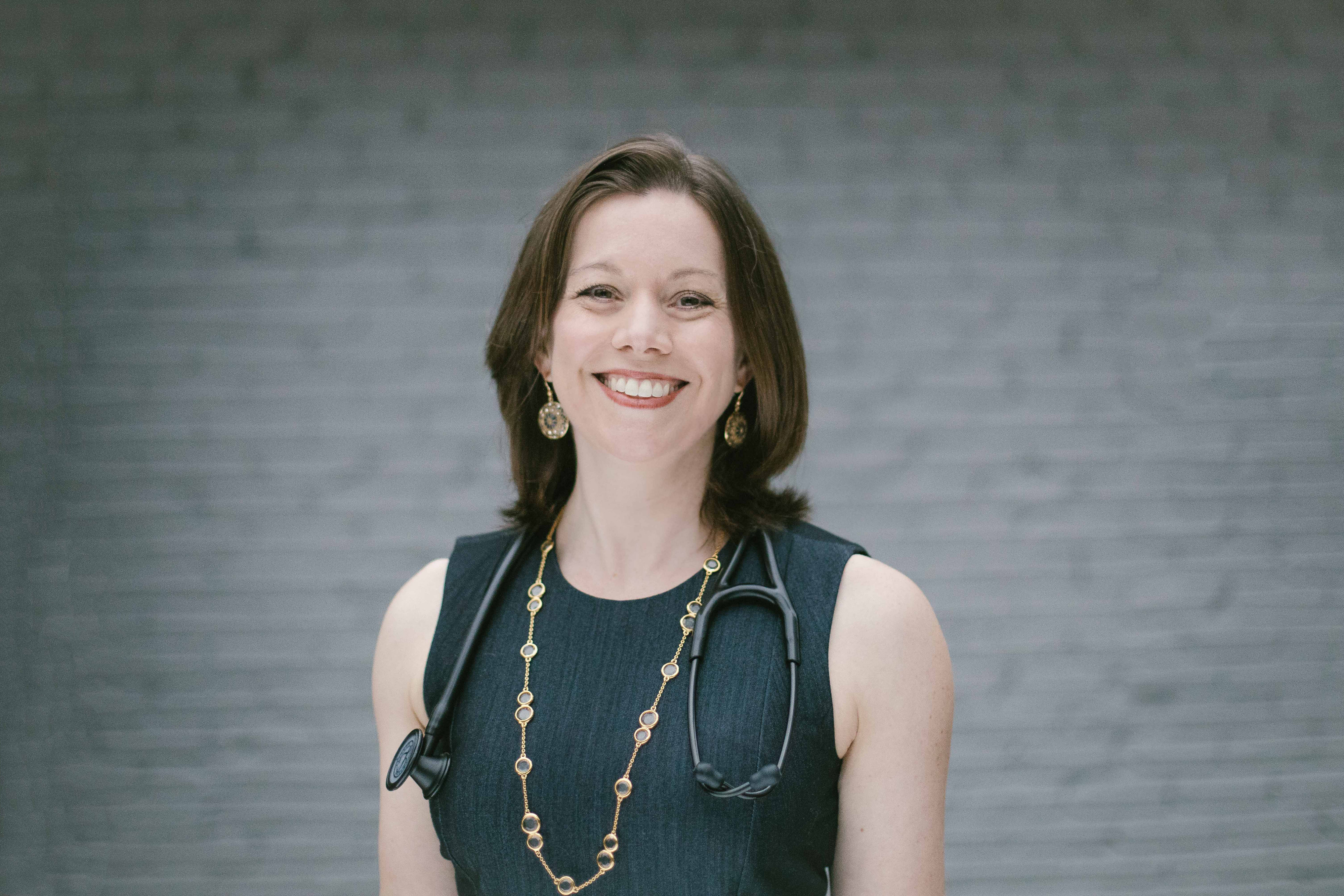 Your Instructor
Polly Watson MD FACOG NCMP
Dr. Polly Watson is a board certified OBGYN who has been refining her practice of women's medicine for almost 20 years. After graduating from the Medical College of Georgia in 2000, she completed her OBGYN residency at Mercy Hospital and Medical Center in Chicago, IL in 2004. After starting her own family, she chose to focus solely on gynecology beginning in 2007. Early in her career, she found that many women felt underserved in busy OBGYN practices which focused on delivering babies. Seeking to serve these women better, she concentrated her practice on menopausal medicine and became a North American Menopause Society Certified Practitioner in 2009. She has maintained that certification for almost a decade.
In her free time, Dr. Watson enjoys yoga, hiking, biking with her kids, cooking, reading and growing heirloom veggies.
Looking for extra Support?
Here is a list of our growing archive of e-learning courses!